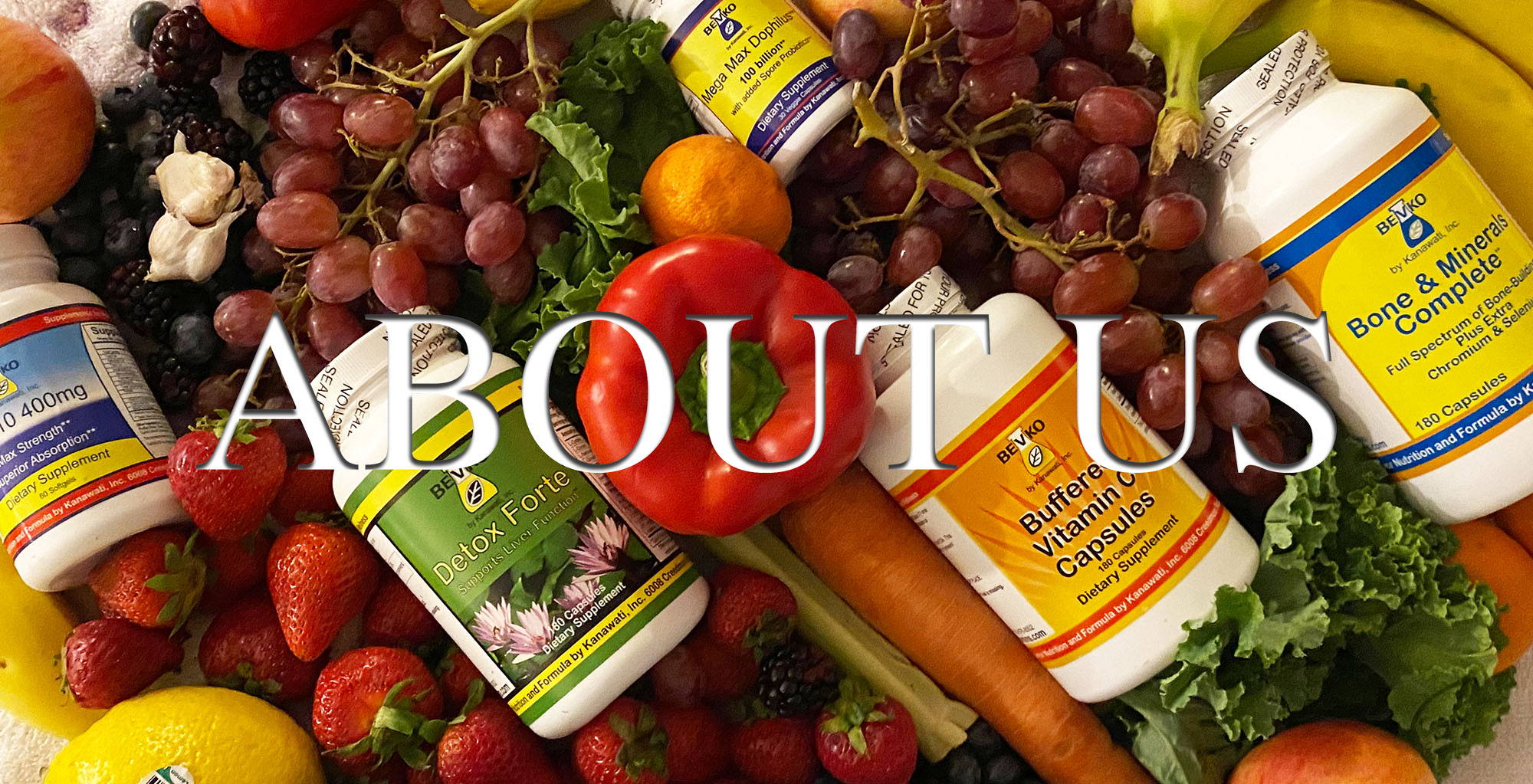 Doctor-Designed Supplements for Maximum Benefit
Precision-Formulated Products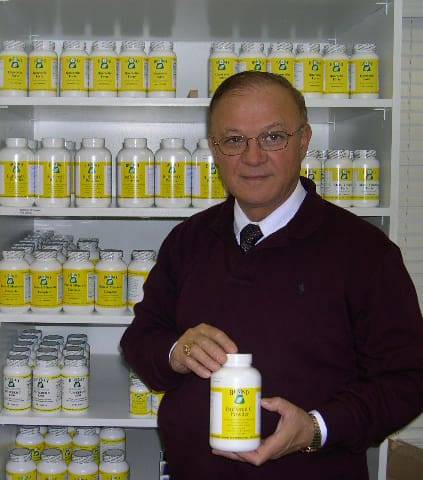 Until recently, BEVKO vitamins and supplements were only sold in doctors' offices. These advanced products were specifically designed by doctors, scientists, and other health-care professionals to benefit healthy patients as well as those with medical issues.* The scientists and health-care professionals involved invest significant research into the products, studying the scientific literature and using their clinical experience to recommend combinations of nutrients.
To further ensure outstanding levels of quality, BEVKO Vitamins consults directly with the scientists and health-care professionals on the formulation of these products. Such collaboration results in products that are precision formulated for superior quality.
Why Choose Bevko Vitamins?
Superior Quality/Purity:
BEVKO Vitamins carefully evaluates each and every ingredient that goes into its products. Our ingredients are pharmaceutical grade or better. No Harmful Additives or Preservatives: Most other brands of nutritional supplements contain chemical preservatives, coloring agents, and unnecessary fillers. Bevko Supplements DO NOT contain any of these additives or preservatives!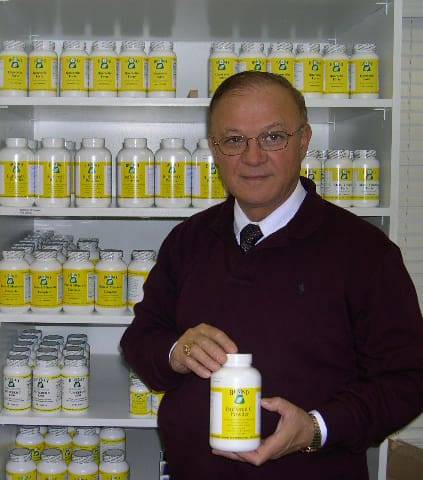 Made with Allergy-Sensitive People in Mind:
Bevko Supplements do not contain food allergens (corn, dairy, gluten) found in many supplements. While some of our products contain other possible food allergens (for example, soy), we have full-disclosure labels that list every ingredient found in the formula so customers are fully informed.
Highly Absorbable and Bioavailable:
Many ingredients in other brands contain low-priced materials that cannot be absorbed or used by the body. BEVKO's formulas use superior ingredients that are highly absorbable, potent, and bioavailable in the body. (Bioavailability refers to how much of the supplement is available for the body to use.)
Superior quality ingredients mean nutritional supplements that can truly have an impact on your health!
Disclaimer:
*This statement has not been evaluated by the FDA.
These products are not intended to diagnose, treat, cure or prevent any disease.